Leave or stay Brigante
— You are Mine anyway —

By BriganteEpisode One / Angry For LoveDecember 15th, 2018
A Man And His Essence
Look in the mirror and ask yourself: am I like everyone else?
If you're here, I guess not.

There are those like us, men who are not a fashion product,
men who are as they are, to be conquered and treasured,
as true prizes.

Among them there's me, Among them there's you ...

I realized it a long time ago, I can see it in the eyes of those I meet.
Our style ... no compromises allowed. It's raining today,
I'm not going to take my motorbike, that's for another time
... I'm going out.


A scent identifies me among many ... I grab my car keys:
she's not another replica of the latest model,
she's like me ... she's got a soul.

I like the rain, I'm a "city captain", the road is my sea, my harbor is my destination
... different everyday.

That's me, That's you.

Brigante ...
... because even the last one who'll want to catch me, will not succed:

I will always be where no one has ever been.

The "Captain".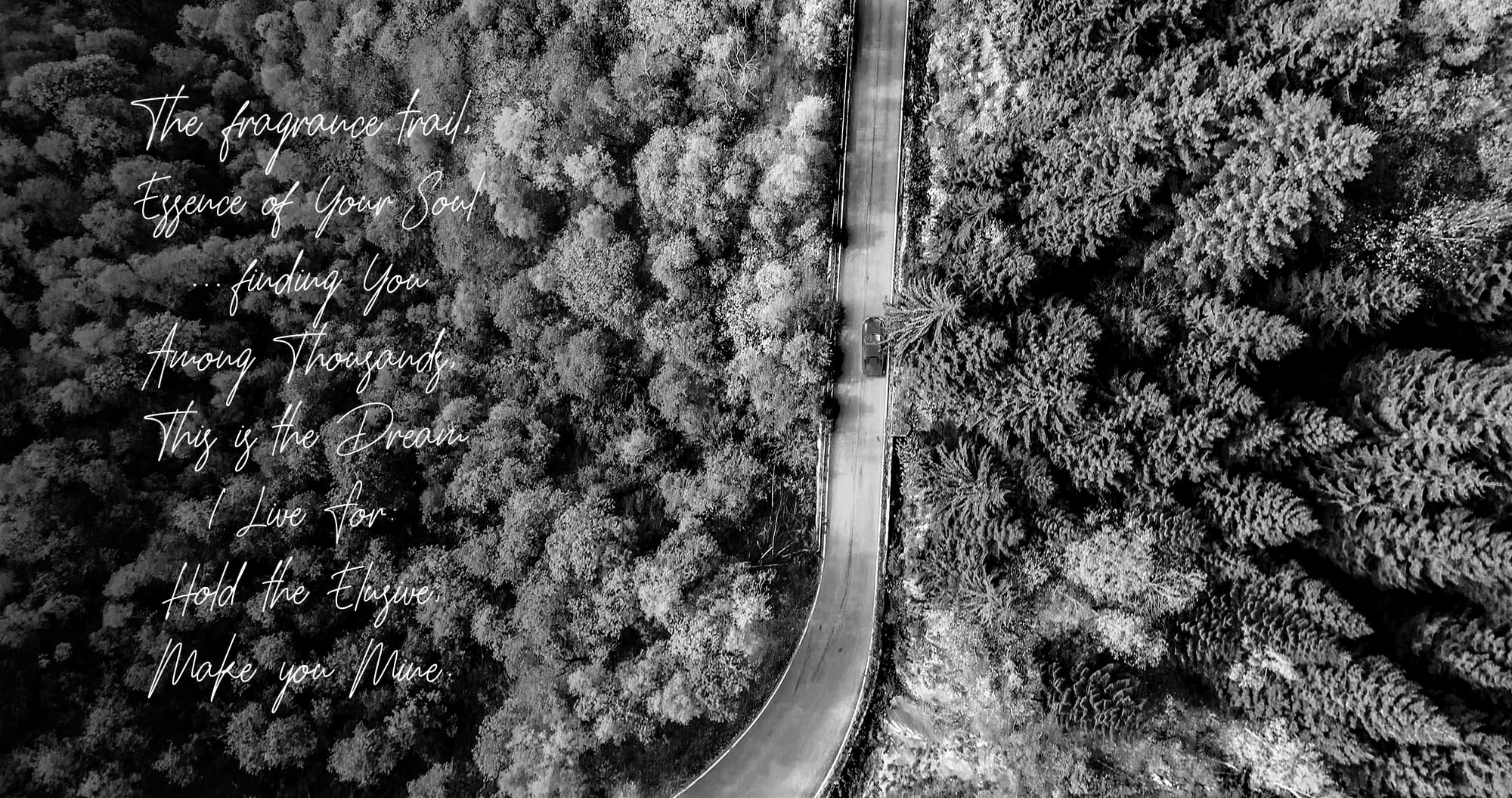 Where my spirit takes the sky, somewhere on the mountains.
A Letter, Out Souls... My Dream
A gateway to seduction, a ticket to distant seas, a flight, a thrill that takes your breath away, as unique and intense as your essence.
My Breath, Nothin' Like Us
What path will lead you to me? ...that glimmer of hope, to see you once more, the trail of your perfume that draws me deeper into your soul...written on your skin is my most unutterable desire, that my skin is your scent...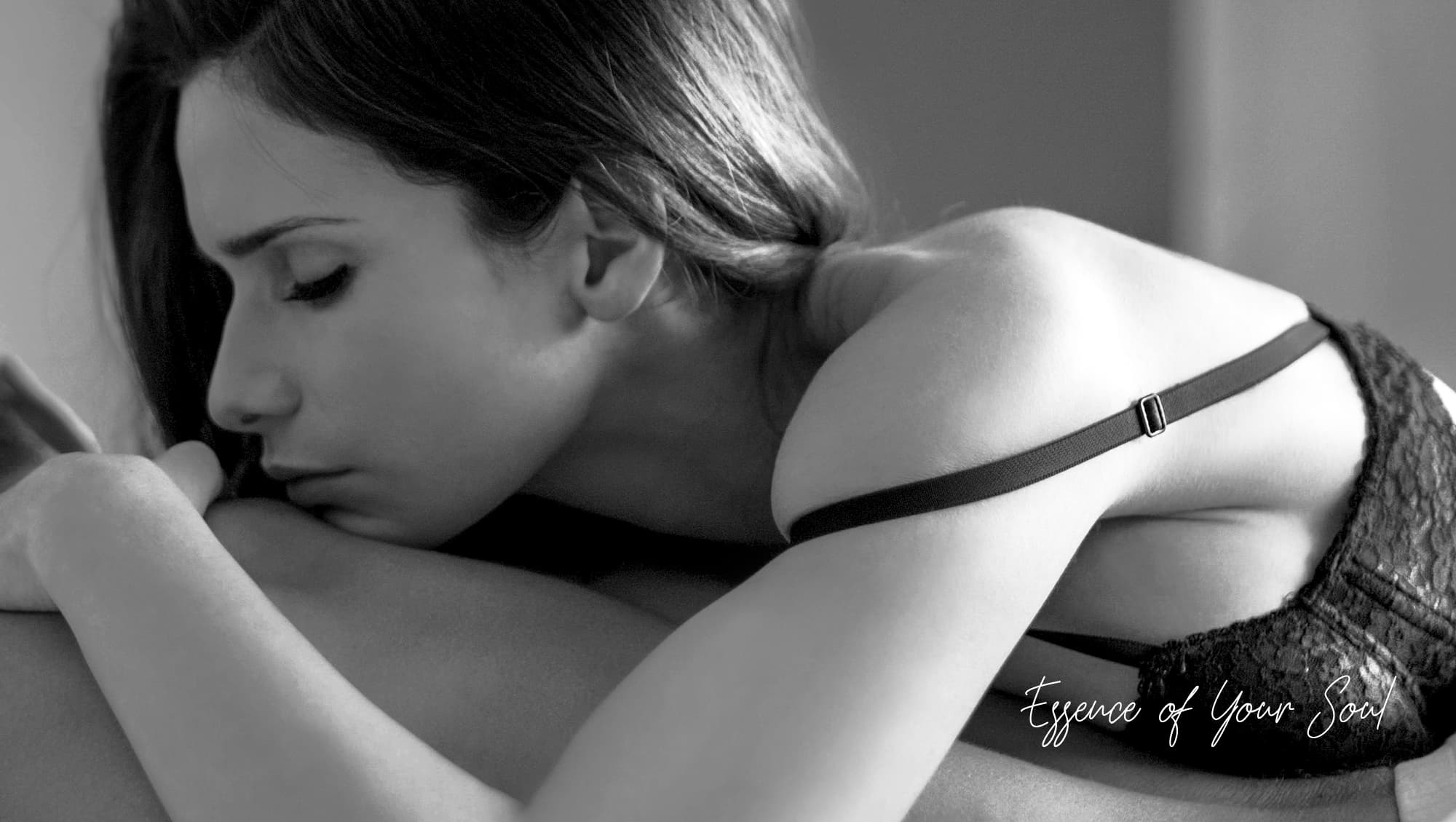 Write on your skin, my desire...
Our Laws Of Attraction
The mystery of your timeless allure... seeing your face in the crowds... a smile, a look, on a night like many others and yet so utterly unique... captivated and complicit in your actions, this is you... this is the mark you leave on the hearts of those that cross your path...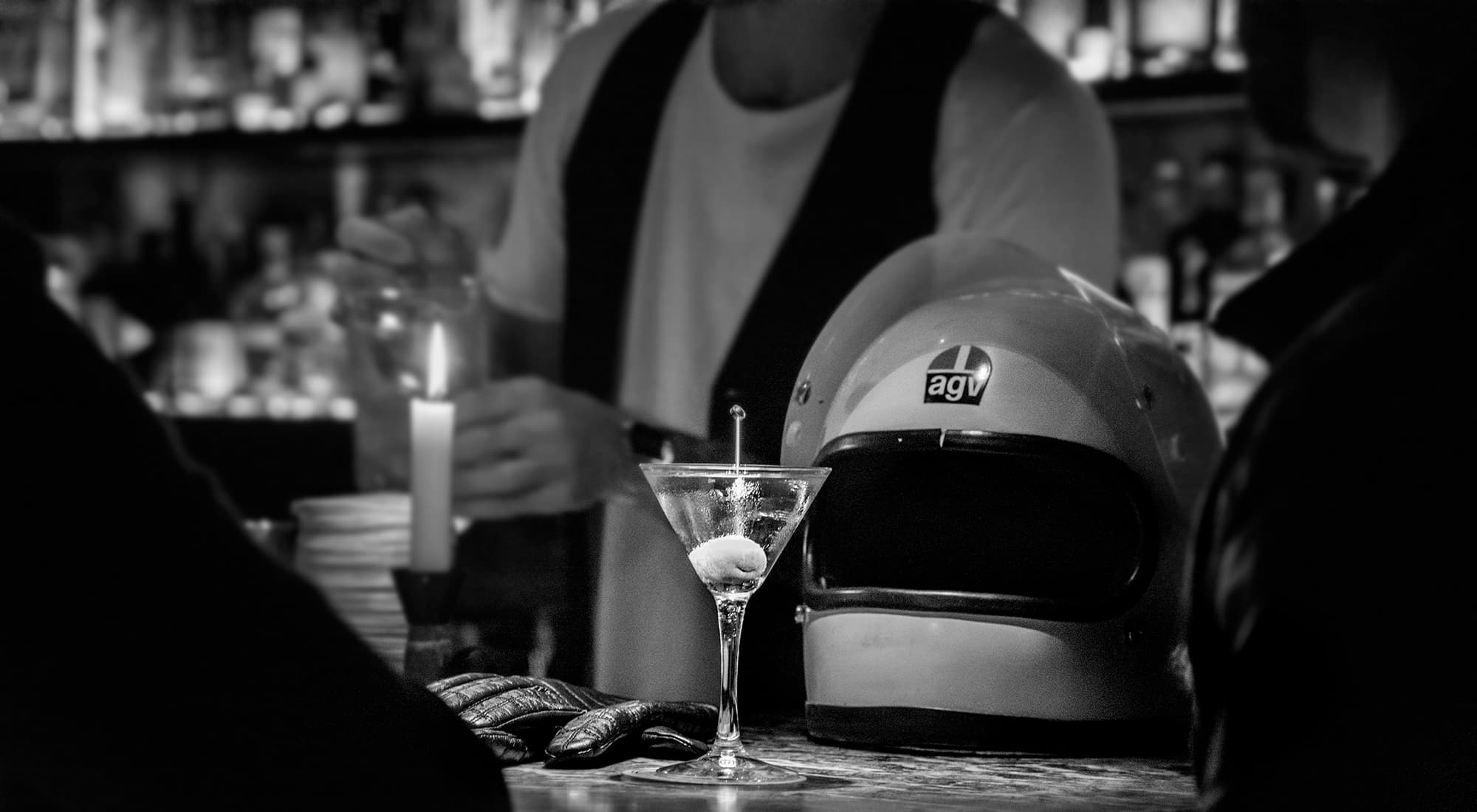 Just us and a taste of classic, The Soda Jerk.
I Love Your Freedom
Your skin melts into mine... your skin...just for a fleeting moment you are Mine, drops of water on our bodies betray the desire that binds me...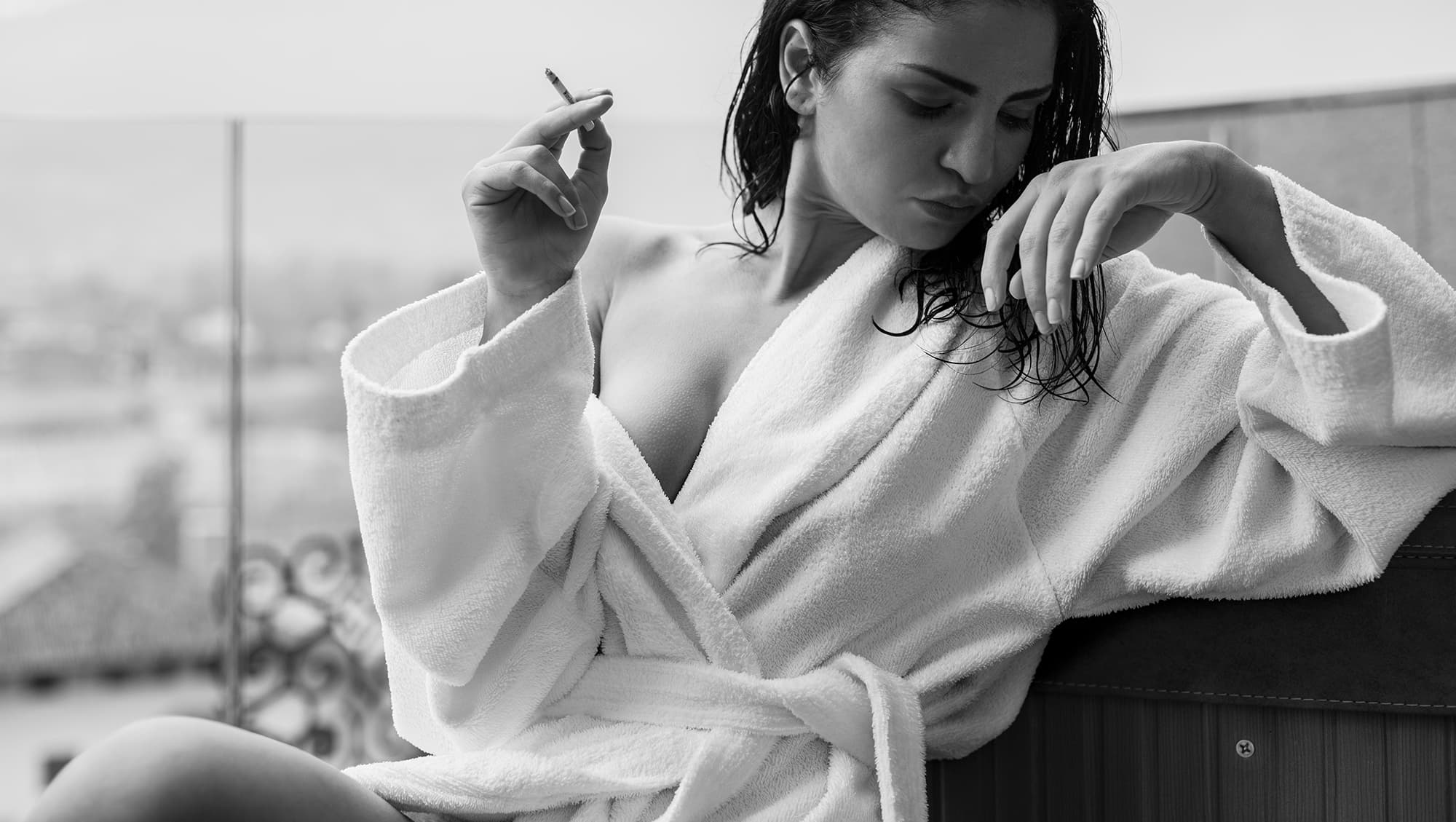 Your essence... my passion, Hotel Muchele.
You, My Endless Pleasure
Love you or hate you... I am torn asunder, I try to hold onto the elusive, I find an incredulous tear trapped in a smile, the stormy sea that unleashes your kiss, simply irresistible... and then you are gone...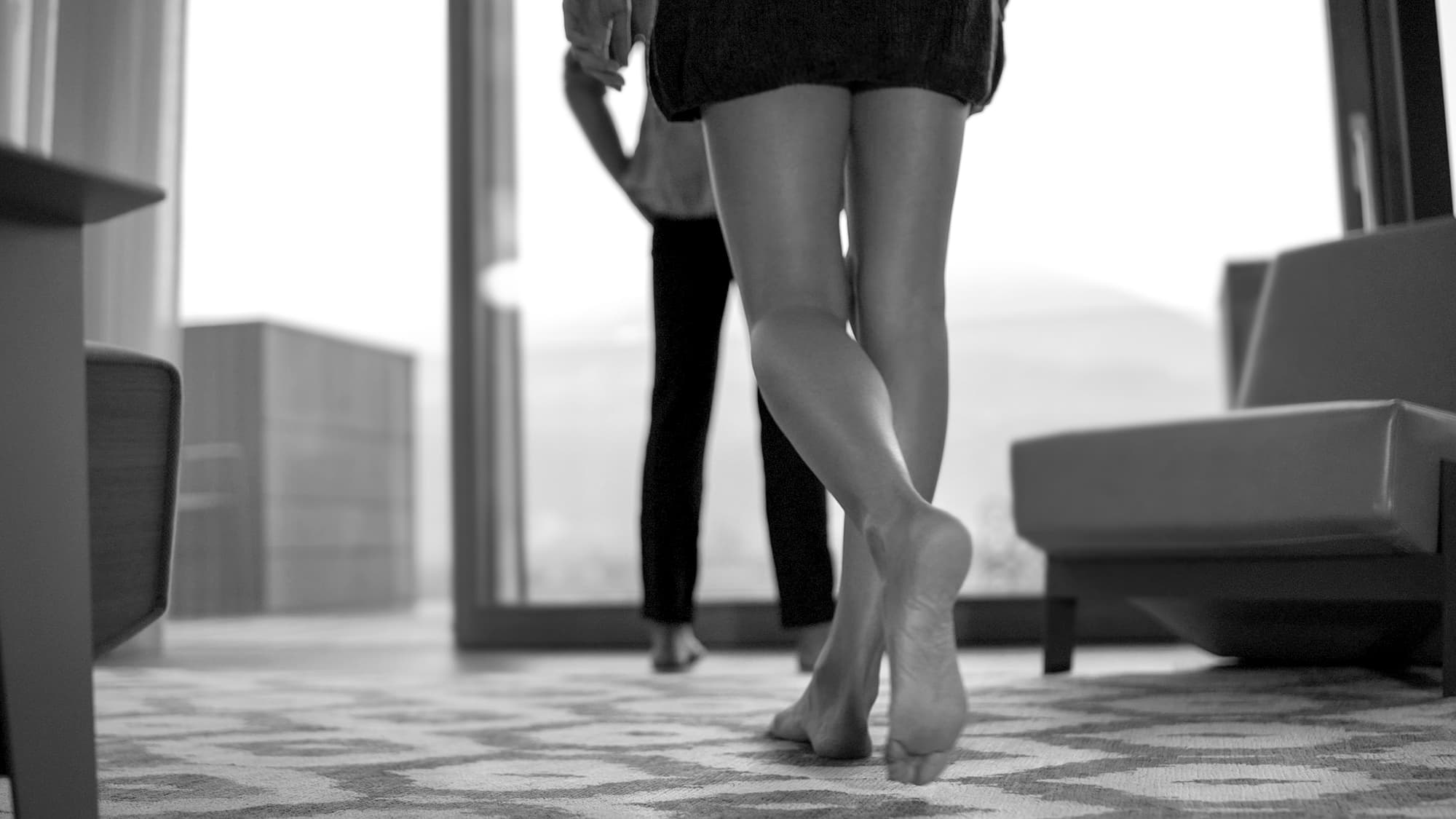 Who dares to love you and your freedom? Hotel Muchele.
Remember, I Am The One
Nothing will ever be the same again after crossing your path, hold on or let you go, get you back or escape... every road leads me to you... I am forever changed... whether you stay or go Brigante remember that you will always be Mine...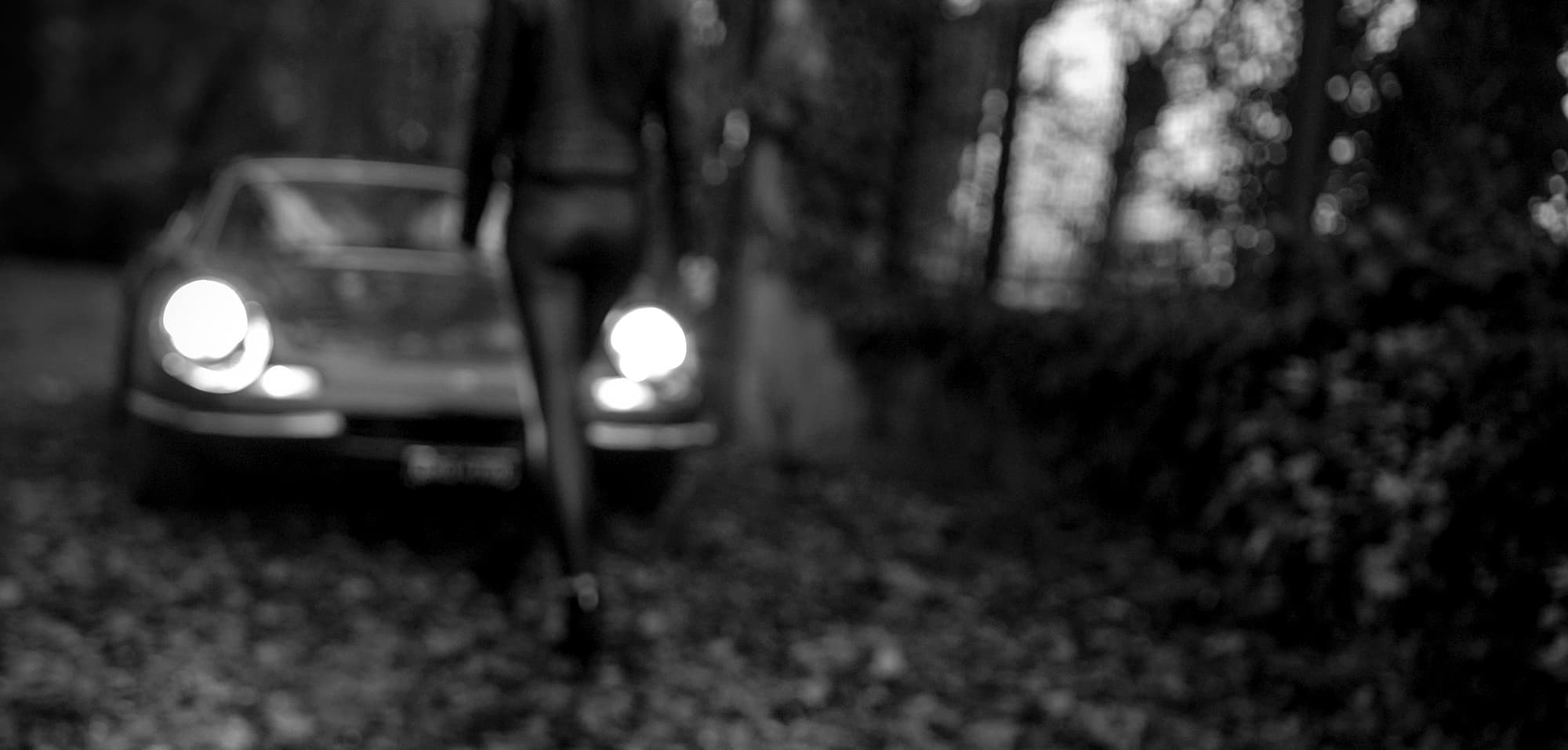 Leave or stay Brigante, you are mine anyway.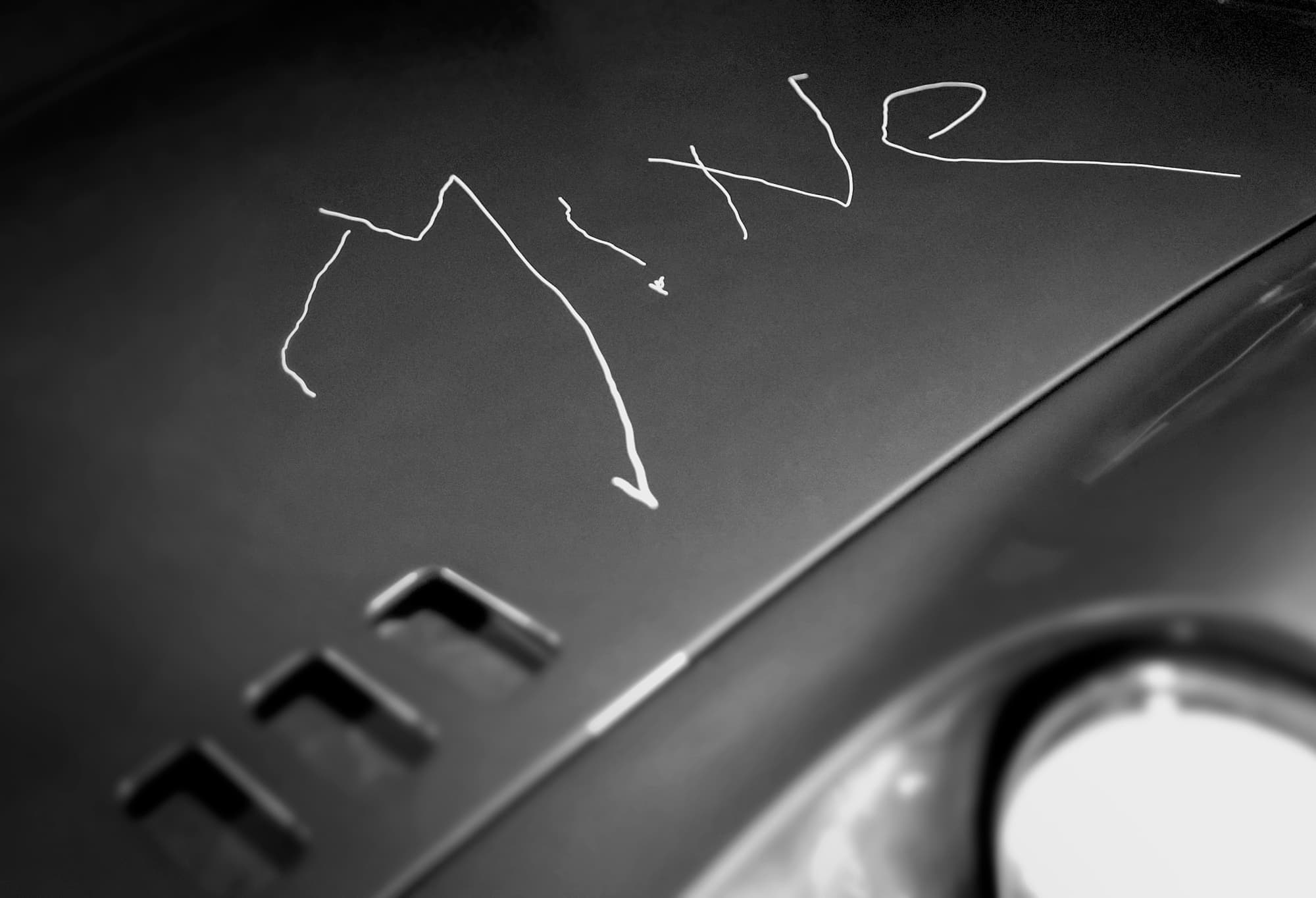 Mine®
"the essence of a Man"

BRIGANTE® is a company founded by three adventurers who share a dream. MINE® is the essence of their vision. A unique perfume, a completely artisanal product that will win you over with the power of its details and the identity of its fragrance.

BRIGANTE® is a new and determined man that accepts no compromises, that has no time for clichés, a man who is faithful to himself and to his convictions. He is a law unto himself: it is pointless chasing after him but impossible not to.

MINE® is a fragrance that blends notes of wood, tobacco, gin, cars and passionate love affairs, encased in a walnut cylinder inside which encloses the light of a unique bottle with high jewellery details. Each of these is unique and has a limited edition number.
I Briganti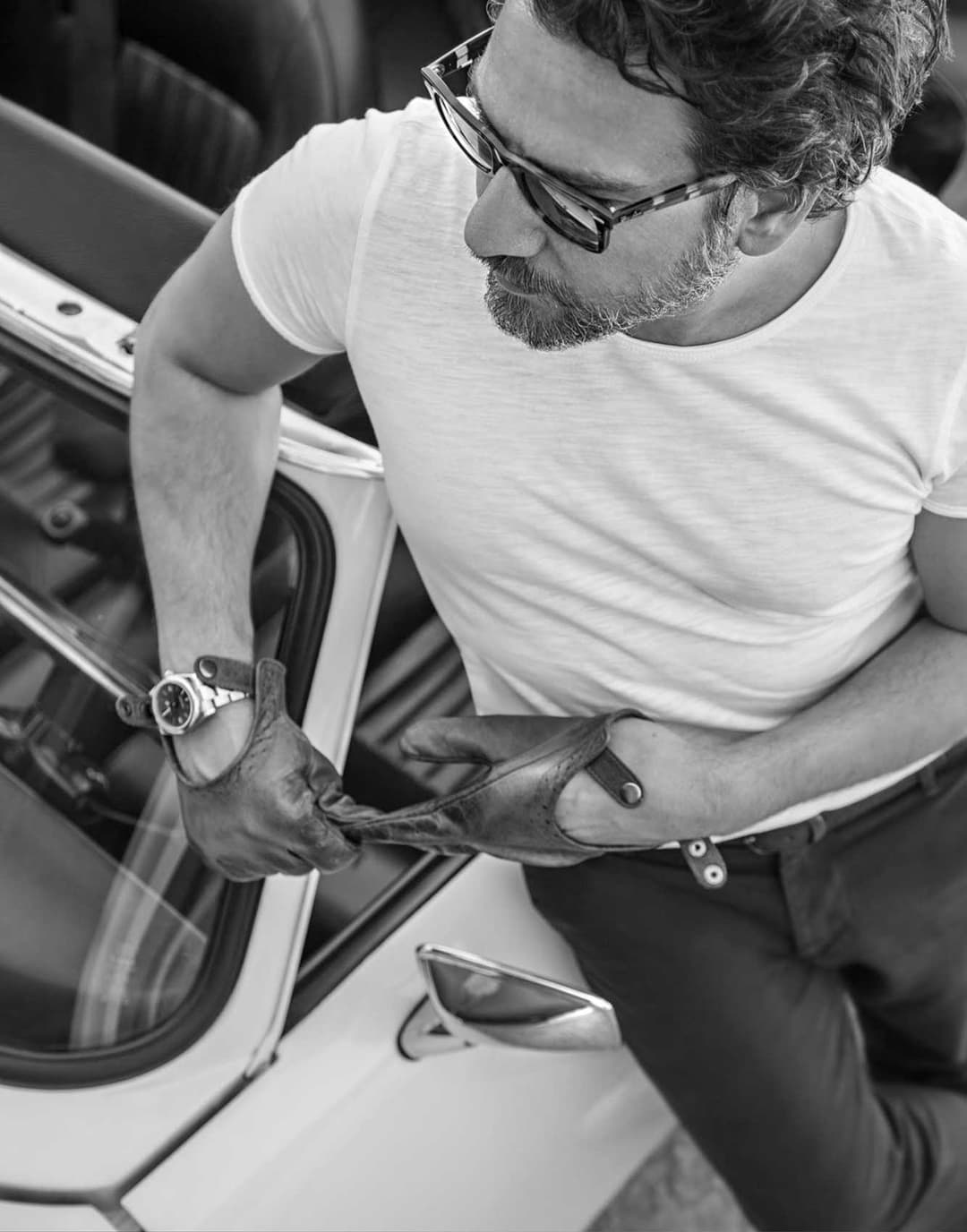 Mr.
Devid Bertoli
Founder / Art Director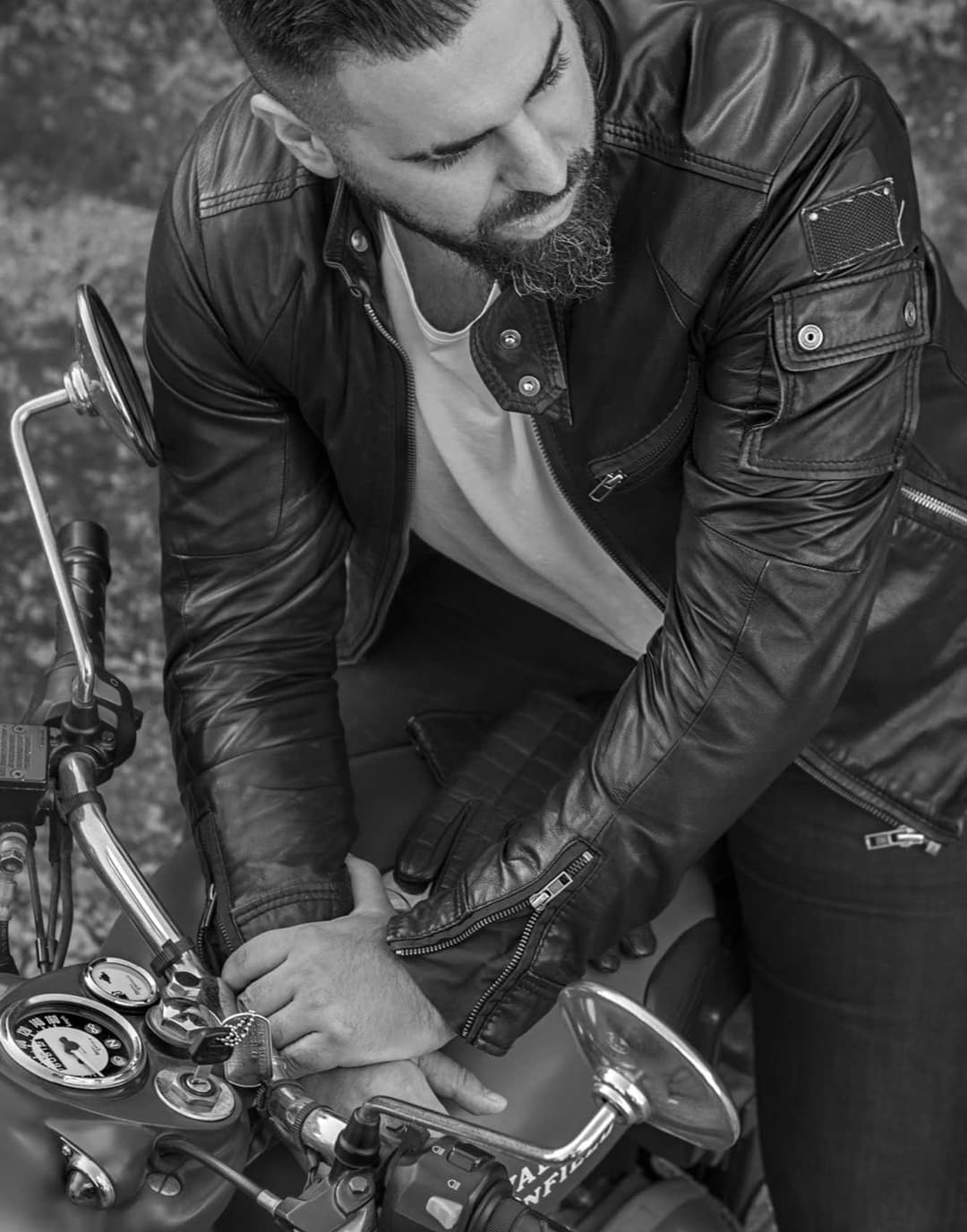 Mr.
Federico Tognetti
Co-founder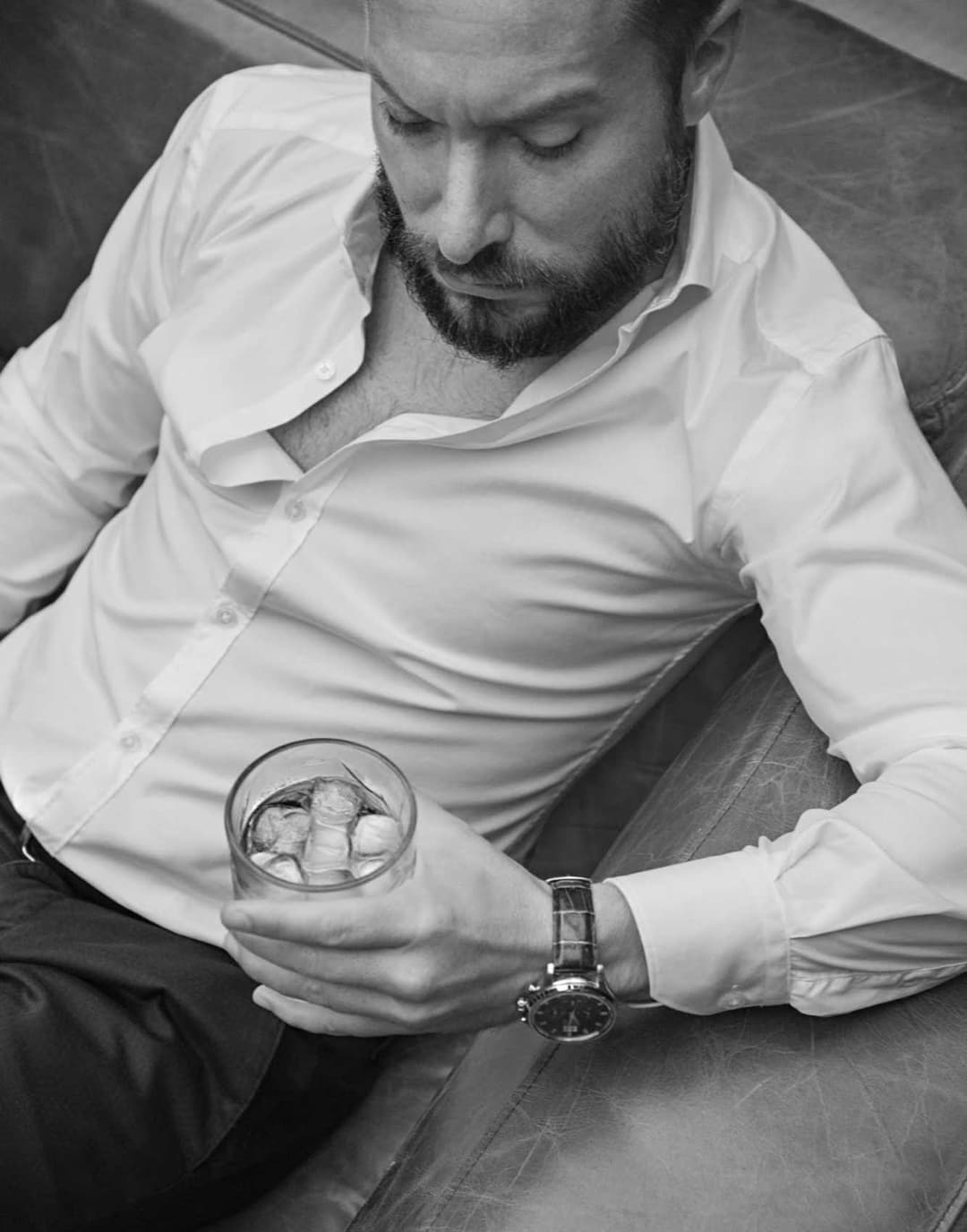 Mr.
Silvio Fazion
Founder / Product Director